Maintenance Modules E-Series
Description
The E-Serie Maintenance Module is as CE compliant Module designed to supply reference air and/or purge air not only  to all Econox CarboProbe, but all the other probes on the market.
They include one or two high quality flowmeters for very accurate measure and setup of the air flows, as well as a standard metallic enclosure (not for E501).
A pump with replaceable filter is integrated for better air quality.
Maintenance Module
E501
Simple, open case module with one pump and one flowmeter for reference air only.
This module does not have purge air.
Pump
Size 20cm x 20cm x 10cm (7.9" X 7.9" X 3.9")
5 meters of tubing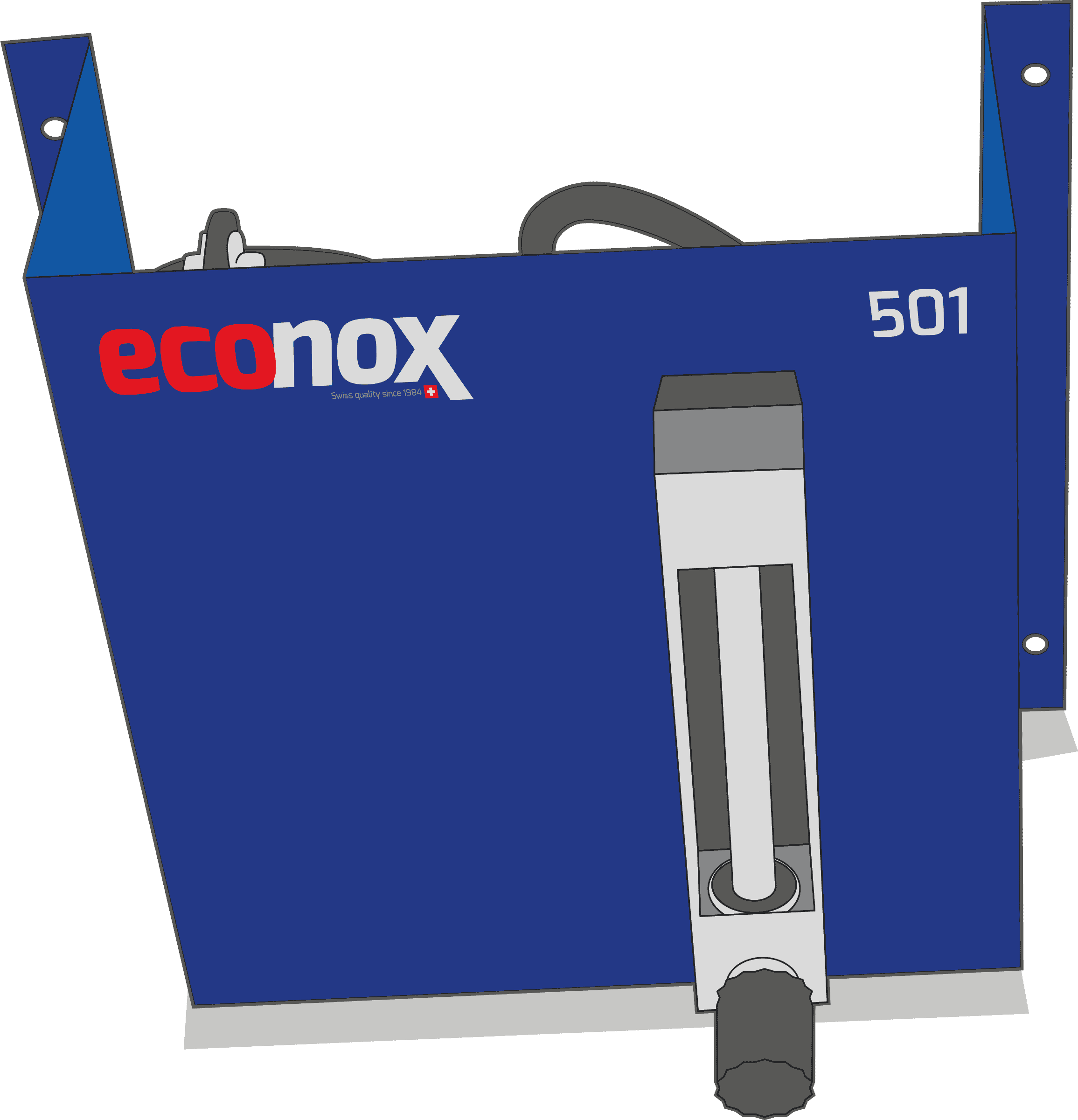 IF YOU WOULD LIKE TO RECEIVE MORE INFORMATION